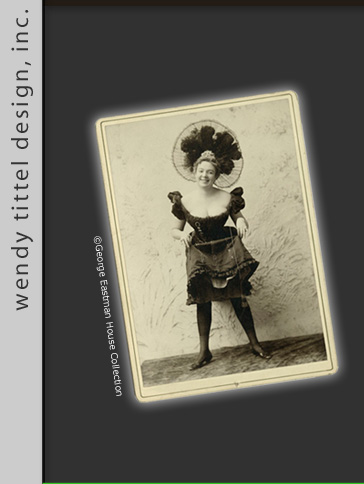 Grab some attention in a good way!



That 3 seconds of face time you get from the average reader is probably not going to cut it in terms of capturing their attention.

Let Wendy Tittel Design create an engaging page that will not only grab your audience, it will hold their attention long enough to let your important message sink in.


Get the ball rolling by viewing some of our finest work. Simply

click

the navigation in the lower left corner of this page and start to engage.